The Blog
Toronto's most creative girls were celebrating Halloween early last Sunday at the Funky Photo Editing Workshop, the first of our Girls Learning Code fall line up! Using Gimp, an awesome, free photo editing tool similar to Photoshop, the girls gained confidence in some new skills, got creative and even got a chance to zombify a photo of themselves! Lead by the talented and charismatic Cristina Graci, this workshop taught girls about the endless artistic and practical possibilities of photo editing, showing them how fun and easy it is to get creative with pixels! The crash course took our eager learners through the tools and functions that would allow them to apply effects like changing colours, adjusting opacity, and superimposing one image onto another, just to name a few!  To help ease the learning curve, Cristina used some familiar faces as examples…
Selena Gomez wasn't the only one undergoing a spooky transformations! After learning the in's and out's of photo editing, the girls got an opportunity to apply the skills that they learnt to their own image. With Halloween just around the corner, the girls were inspired to edit themselves into the spirit. This part of the workshop was definitely the most fun! Some turned themselves into zombies, others into clowns, and some girls even mixed and matched themes to create an original creation. Crazy coloured hair was a definitely a trending feature! As mentors, we were blown away by how much passion these girls put into their Halloween self portraits! Take a look at some of the awesome finished products!
It was great to see these girls so excited about trying something new. Since Girls Learning Code is all about inspiring young women to change the world using technology, we always try to leave our  participants with a greater understanding of the scope of the skills that they have learned. Our experienced tech industry mentors lead the girls through a discussion on the cool jobs that a person who loves photo editing could pursue. The girls were surprised to learn that even careers in architecture and set designing use photo editing. Finally, our young editors finished the workshop by participating in a conversation about how photo editing in magazines and advertisements affects body image and how it can sometimes be used to create false depiction of beauty.
We were so happy with how well this first workshop went and we are certainly excited about the future of Girls Learning Code! Thank you to all of our excellent mentors, our sponsors, and, of course all these talented young participants for making this such a wonderful success. This workshop was just one of the fun workshops for girl being offered this fall. Next up is Wonderful Website Tools: HTML & CSS on Saturday October 20th, followed by a full day workshop called Become a Brilliant Blogger with Tumblr on the P.A. Day, November 16th. There are still lots of spots available and we'd love to see your girls there!
For more photo's of the day, check out our facebook album!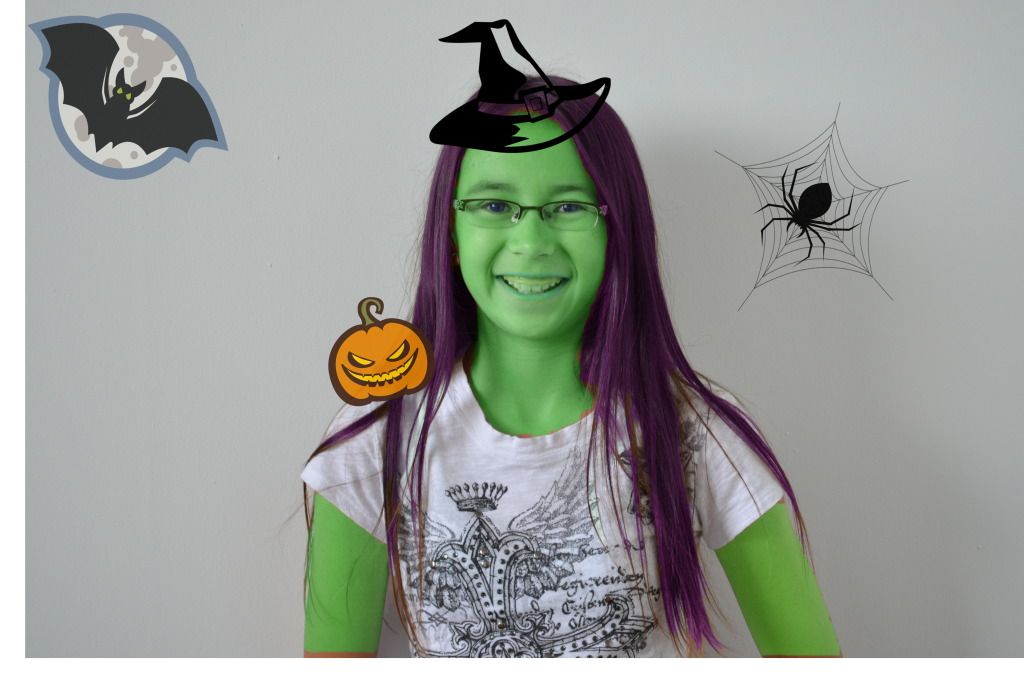 For more info about Girls Learning Code and Ladies Learning Code, follow us on Twitter or check out our Facebook Page.